WORKSHEETS TO DOWNLOAD!
Hello! Thanks for visiting the downloads section, if you've been to one of the workshops and need some extra practice sheets then here they are along with an extra couple of Brucey Bonus sheets for fun!
Download a blank practice sheet to use with your small pens like the Pentel Touch Sign or Fudenosuke.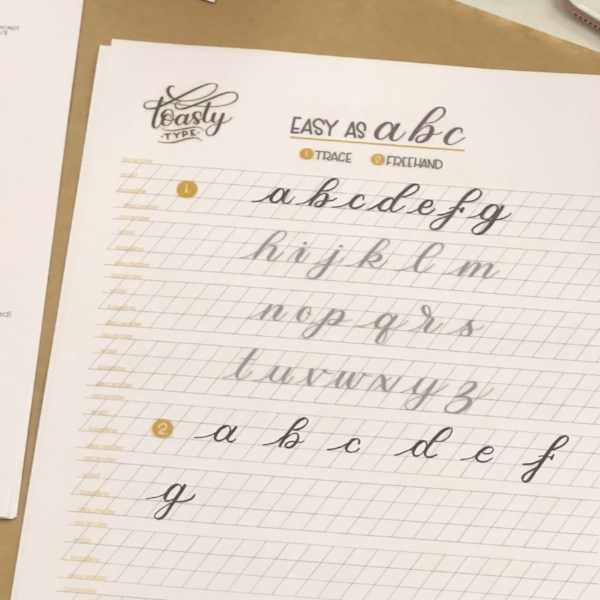 Get some lettering practice here with the small pen alphabet!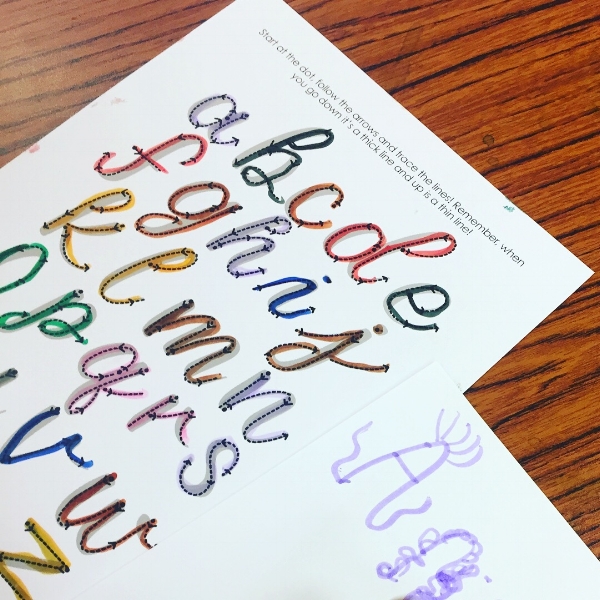 Bust out the crayola supertips or use your Tombow Dual Tip pens to practice on these sheets!
Fancy trying something different? How about a little creative lettering, great fun for you and for the kiddos!
THE IMPORTANT BIT...
These worksheets have been provided to you as a thank you for coming to one of my workshops and i'd really appreciate it if you didn't share them out with the inner circle of workshoppers! As a wee business I work really hard on creating engaging, informative and educational content for all my workshoppers and am more than happy to share my knowledge and extra practice sheets to anyone who has come along. So if you have a friend who is interested in learning calligraphy please point them in the direction of the workshops page so they can come along and enjoy an evening or afternoon learning a new skill!
That's basically a very long winded way of saying these are all copywrite documents, please don't reproduce or share without prior consent from me. Thank you!