CUSTOM CARDS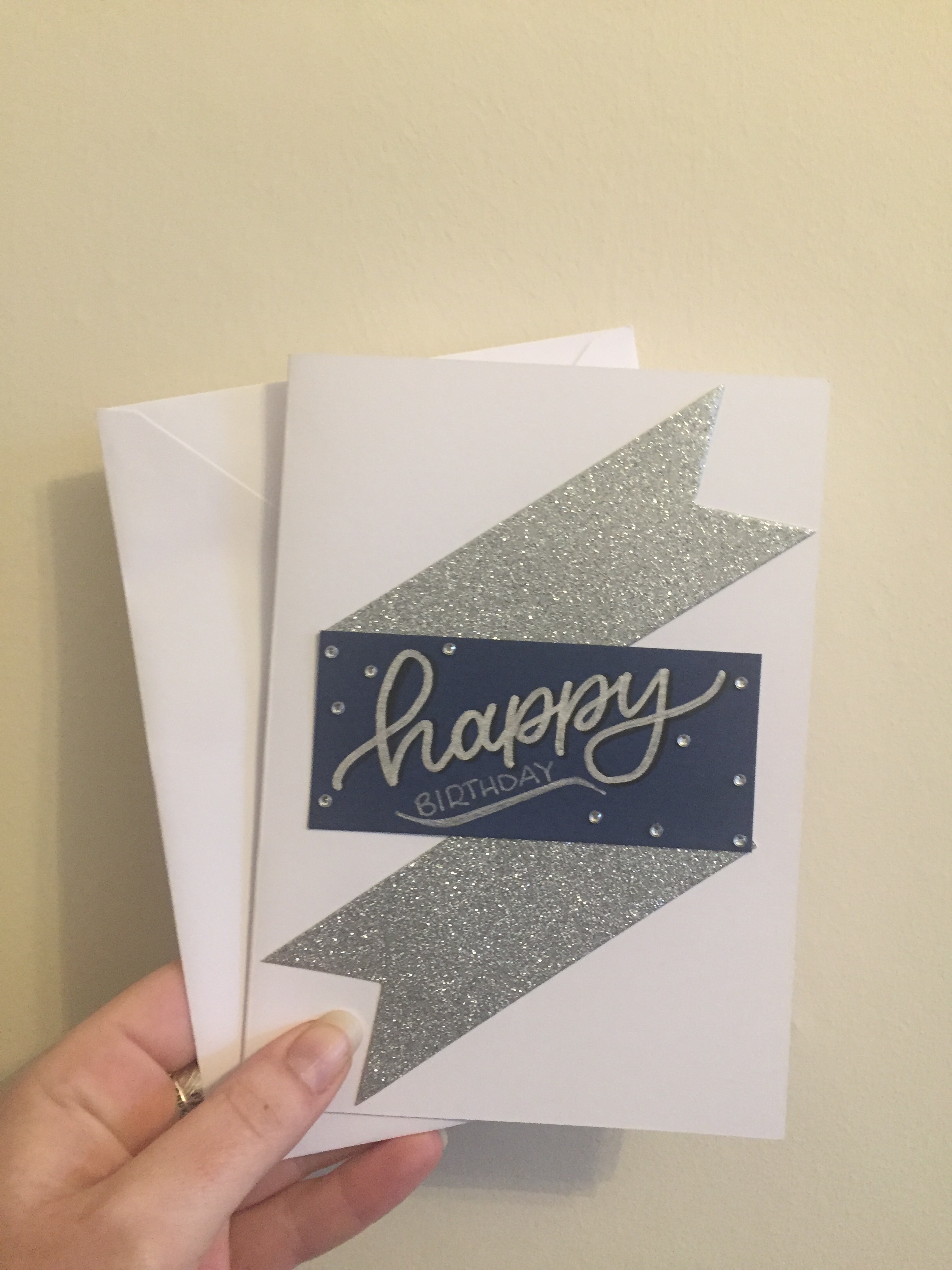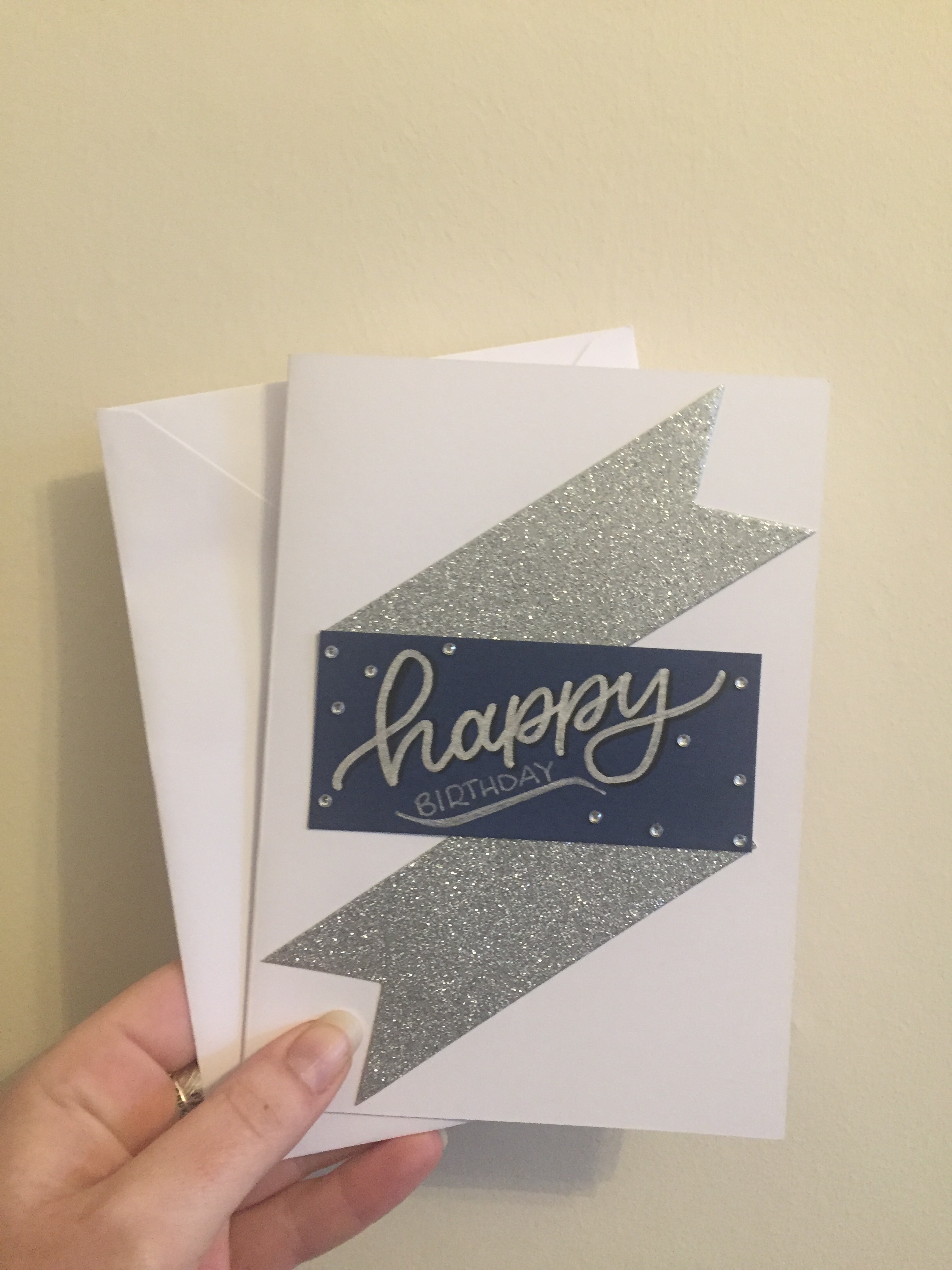 CUSTOM CARDS
Is there a special occasion coming up and need a very special card to suit?
Let me make it for you! Hand made, totally bespoke cards to suit your occasion!
Just let me know who it's for, what the occasion is and what your message is. I'lll do the rest and even post it for you - taking the difficulty out of buying cards forever!
Each card is unique, each card will vary in size and colour… this does mean your design is a lucky dip but doesn't that just add to the fun of it all!
For larger commissions such as prints, originals, canvasses, jackets or, well, anything else… please get in touch, i'd be delighted to chat!